In one word: Disappointing
In three words: Disappointing but adorable
In thirteen words: Disappointing but adorable, even that..... OH MY GOD, IS THAT A PANDA BABY?\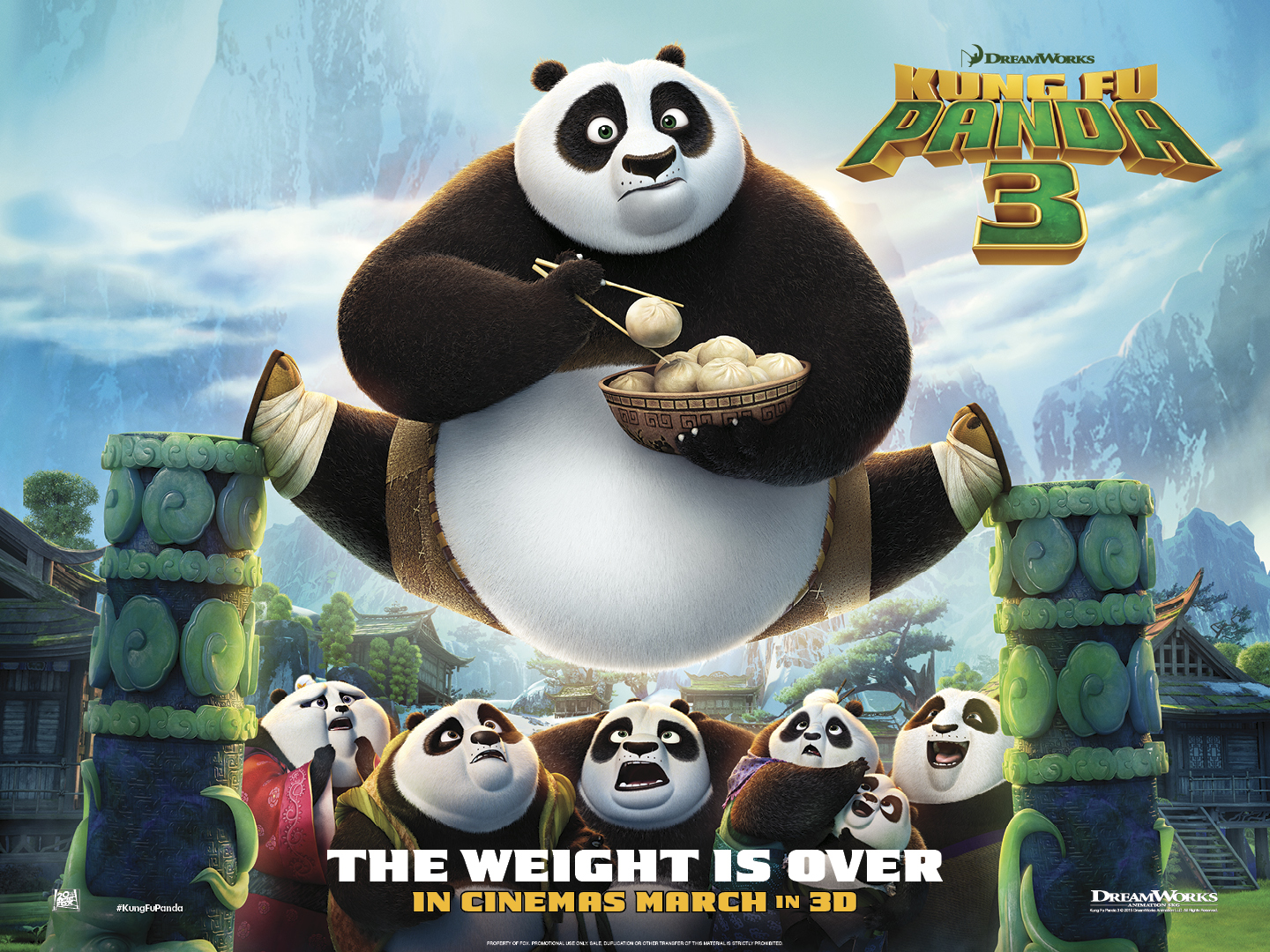 I have made no secret of the fact that I love Po and everything that comes with him. I don't know what it is.
Maybe the fact that both of us are fat and hate stairs?
Maybe because we have like 2% of faith in ourselves?
Maybe because we get impressed at anyone else having any skill?
Maybe because we are both adorable?
Eitherways, me and Po? We'd be besties. So understandably, I have been counting the days down to watch the 3rd instalment of this film.
Po and his father Li finally unite, much to the Goose Dad's anger and jealousy.
Meanwhile Shifu has been preparing his retirement and makes Po take over the teachings. Which he sucks at. Shifu has also been learning chi and throughout the rest of the movie, you need to take a shot everytime they say chi to make this movie fun. Don't get me wrong, there are bits that are hilarious, to the point where I had to pause because I was laughing so hard. But other than those few lines and the scores of unbelievably adorable there is very little to the movie. The creators seem to have gotten either lazy or just lost interest in the whole thing. The dynamic between Panda dad and Goose dad is funny and cute, but this movie when the same way that Despicable Me 2 went. Just cute enough to last you through the movie, but not enough to ever watch again.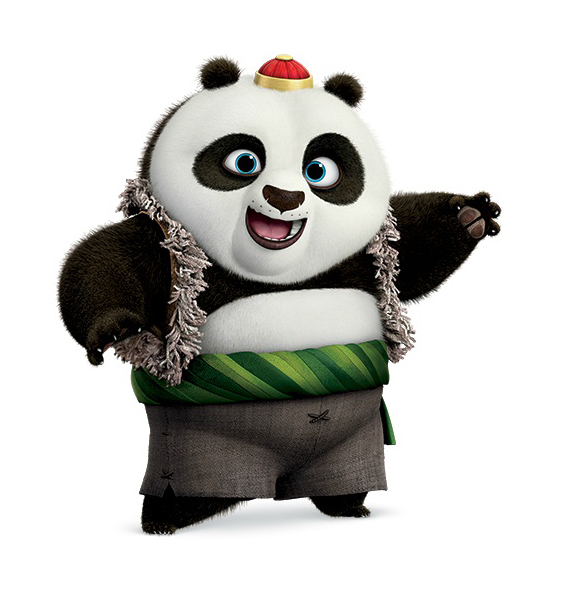 In a good turn, the other characters of the Five do have more lines than they have ever had before. And there is a Master Chicken, who I need in my life, because he is hilarious.
I think the failing point was the lack of a good villain. Kai was ordinary at best and really, the whole vengeance by gating chi thing was very dull.
Which broke my heart just a bit because I was looking forward to this movie so much.
You can watch it if you want, I mean, it won't hurt. It just won't be the best.
The Good: "I always knew, I wasn't eating to my full potential"
The Bad: It burns me to say this, but lets just let this be the last one in the series.